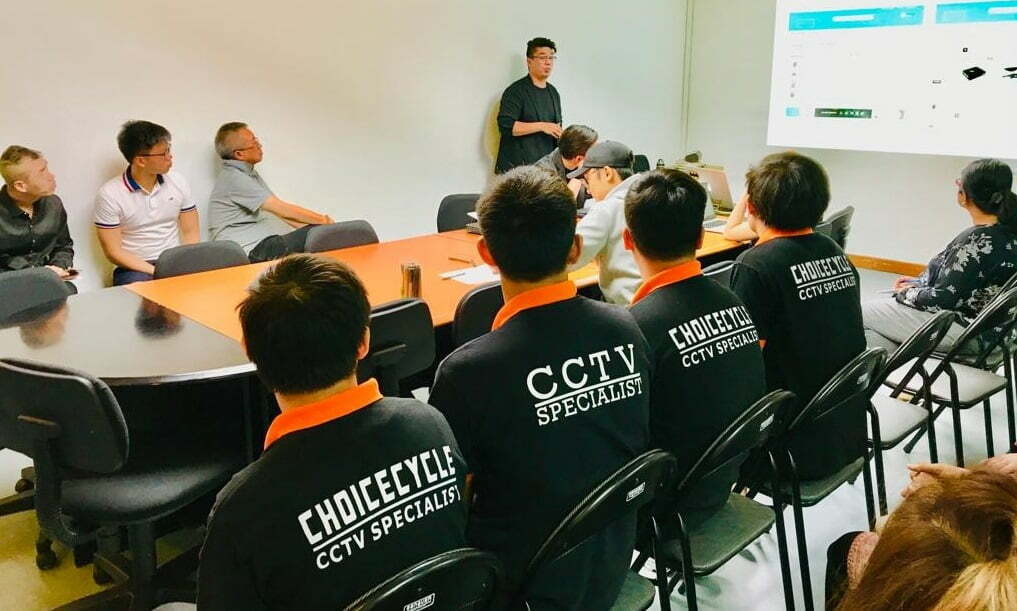 Mission: Groom Student to be Entrepreneur, Desire for Success.
Vision: Once Clients Think Of Security, First to Think of You.
Values : Honesty, Integrity, Respect, Gratitude, Fast Response & New Challenges.
ITE Internship in 2016 2017 2018 2019 2020
https://www.youtube.com/watch?v=VkczGoi7XyE&t=12shttps://www.youtube.com/watch?v=USlEuRA54dI&t=10shttps://www.youtube.com/watch?v=U8lMqIL–rM
Apply what you had learned from College, Poly, Uni – installation, Troubleshooting and upgrading of security systems including CCTVs, Access Control Systems and Intrusion Detection Systems.
Ground Training plus Response Handling Skill with Deep Experience Supervisor and Real Clients Demand & Feedback.
Apply your technical skills and play an active role in protecting our homes, work and public spaces.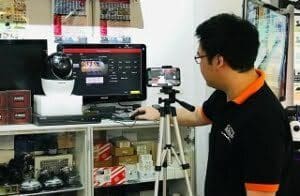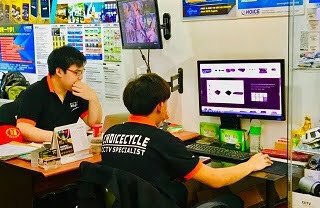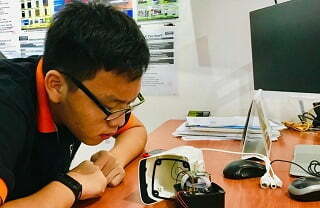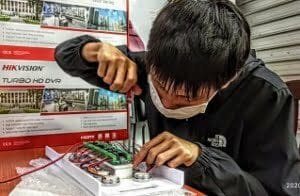 Turning DJ, CNA, HIK HQ GM… as Friends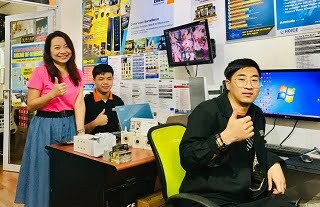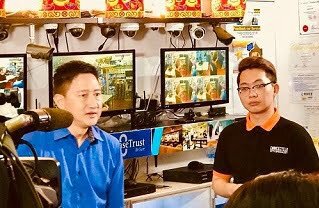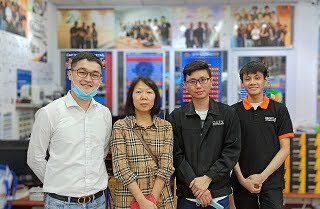 Happy Moment – Learn & Earn, Help Up Family, Reward Yourself with Honesty & Integrity.